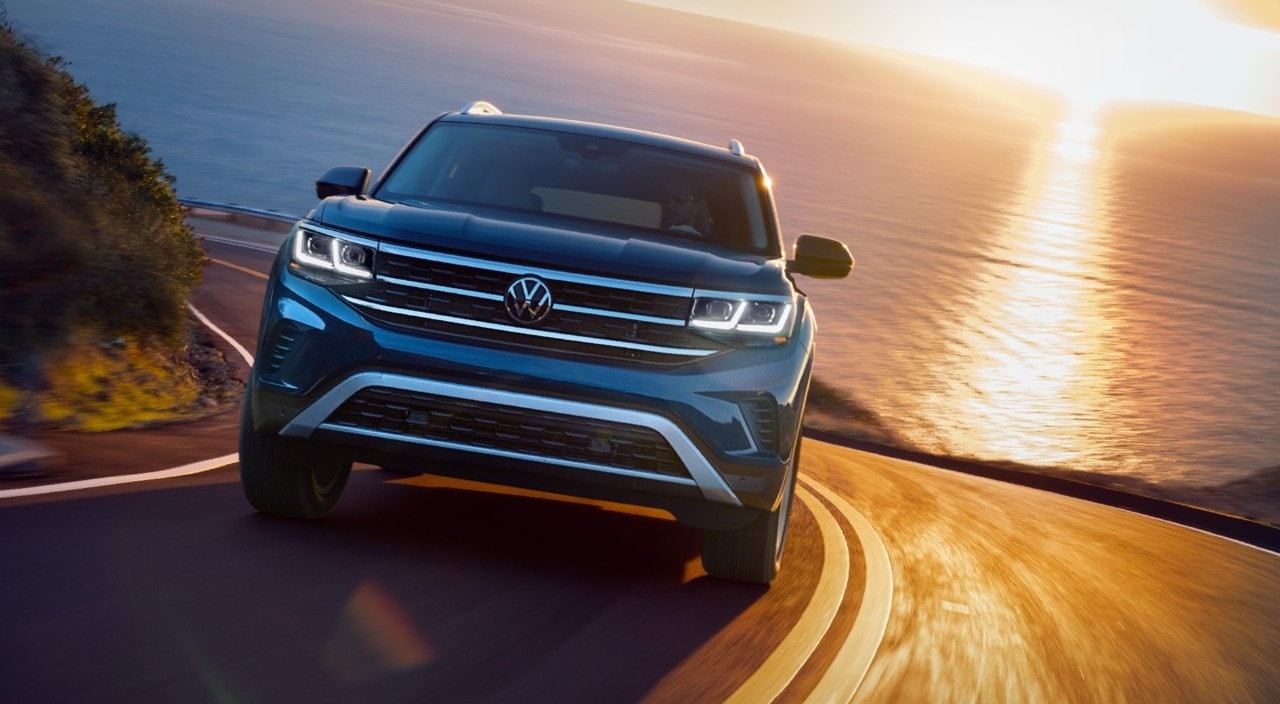 For years, SUV drivers have assumed that the Hyundai Santa Fe is the  best SUV for sale. But, if you put it up against the new
VW Atlas SUV for sale inOrlando
, you will quickly discover the opposite.
This incredible sports utility vehicle comes standard with more  benefits and rewards than you can imagine.  Plus, it gives you more room and comfort, without  compromising the things that you love most.

Inside, this magnificent SUV, you will discover a whole new world  of innovative technology. Plus, it's stacked with safety features on top of safety features.  This SUV is a must have for everyone.