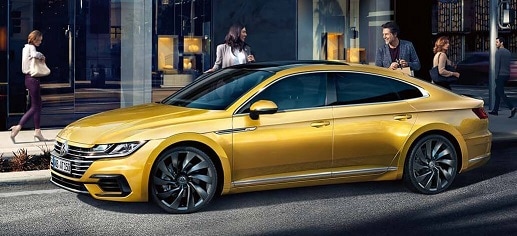 Now! Get An Incredible Volkswagen Lease Deal

2022 Volkswagen Arteon

Drive an amazing SporTS Car In Orlando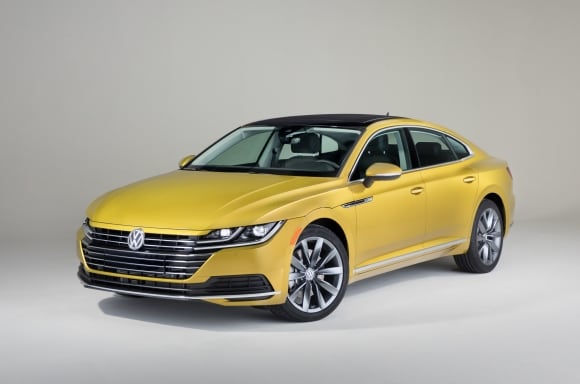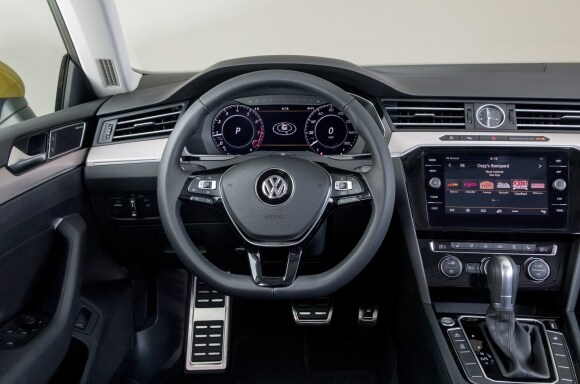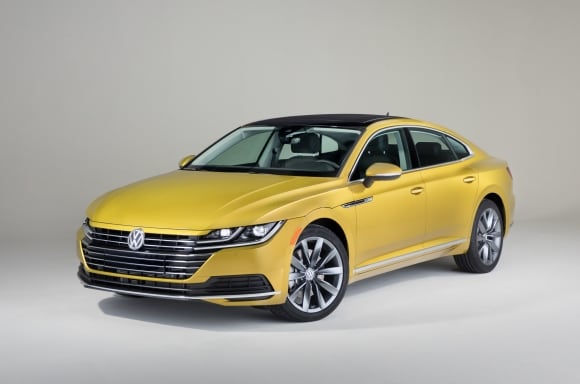 The Volkswagen Arteon

Searching for the best place to lease a new Volkswagen Arteon for sale near Orlando? Why not visit Napleton's Orlando VW dealership? Come elevate your style with a thrilling new midsize sports sedan that will take your breath away.
Start driving the future today when you get your hands on this incredible lease model. This car has everything you need to transform the way you drive. From exhilarating performance, to  ground breaking technology, to enormous cabin area.
Believe it or not, leasing a  Volkswagen Arteon is one of the smartest investments that you could ever make. Not only does this vehicle give you the power to bring your dreams to life, but it also comes standard with an unheard of lease price.
You're going to love the prize combination of benefits and rewards that come with a leasing a new Volkswagen Arteon from our local auto dealership. Come visit us today, and schedule your free test drive at 12700 East Colonial Drive Orlando, FL 32826.
If you act now, and fill out the free online form above, you can instantly receive an exclusive Arteon lease deal. But, you must hurry, this special offer incentive is only available for a limited amount of time.
And, we don't want you to miss your chance to take advantage of this incredible in Volkswagen special. So, what are you waiting for. Sign up now for your VW Arteon lease deal.
If you're still need more information about leasing a new Volkswagen Arteon keep reading.
Volkswagen Arteon Near Me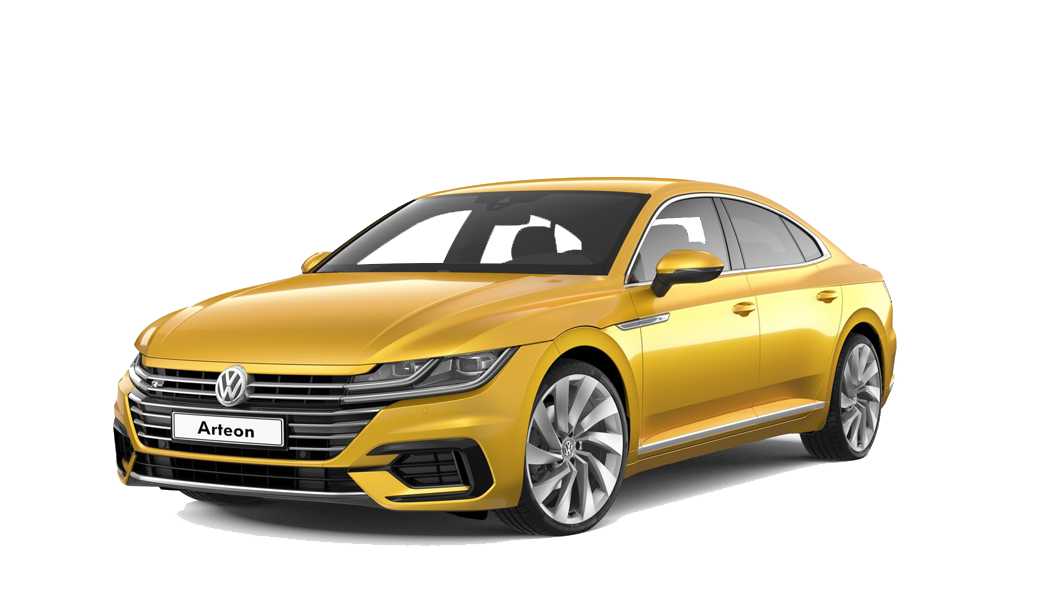 Horsepower (hp) - 268
Transmission - eight-speed automatic

America's Best Bumper To Bumper Warranty (months/miles) - 72/70,000
Wheels - 18-inch aluminum -alloy wheels

Touchscreen - 8-inch touchscreen

Speed-Sensitive Wipers - Standard