Spoiler Alert! Orlando Volkswagen Atlas Lease Deals Are In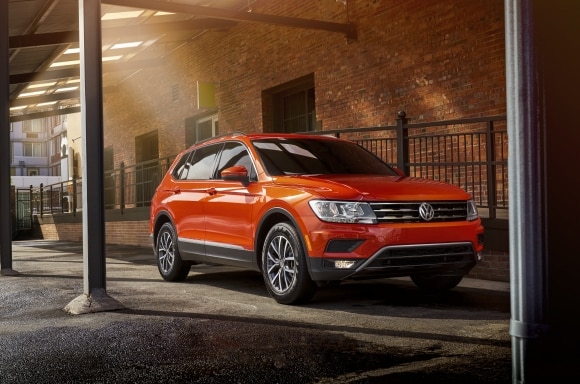 Find Best Place To Lease 2019 Volkswagen Atlas Near Me

Want to drive a real deal home? Lease  a new Volkswagen Atlas for sale near Orlando with great incentives. This is the perfect three-row seven-passenger midsize sport utility vehicle for local families in Orlando.

Boasting with a 235 horsepower 2.0L Turbocharged TSI Engine, paired with an 8-speed automatic transmission, this SUV can tow up to  5,000 pounds. In addition, the new Atlas also gives lessees the endless versatility and capability.

Enhanced with today's most advanced technology, this new SUV lease model is a winner.  And above all things, this sport utility vehicle offers reliable safety features that you and your family can count on everywhere.

You're going to love how much more you can do  once you pick up  a new Orlando Volkswagen Atlas special.  Come why so many people in Central Florida are choosing to lease a new Volkswagen Atlas for sale near Orlando. Visit us today at 12700 East Colonial Drive Orlando, FL 32826


If you act now, you can be one of the first few people get your hands on an exclusive SUV lease deal. All you have to do is fill out the free online form above. It's quick. It's easy. And it's absolutely free. Plus there are no obligations. All you have to do is sign up. So, what are you waiting for?

Fill out the free online form below.

If you still want to learn more about leasing a new Volkswagen Atlas, keep reading.