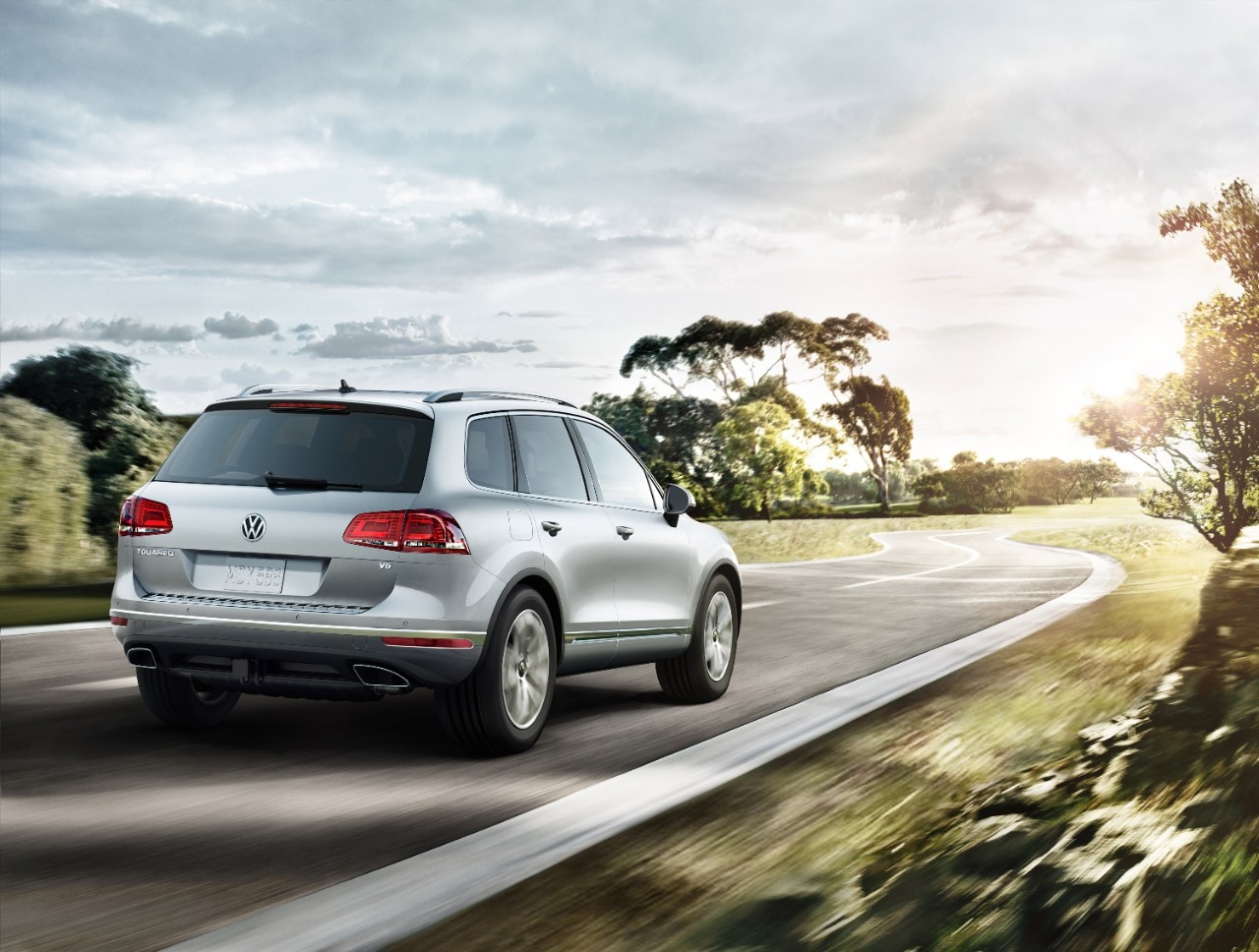 Discover  Luxury Inside Of a 2019 Volkswagen Touareg For Sale Near Orlando

Welcome to our Volkswagen Touareg page!! Are you looking for a SUV, packed with more room, and adventure? Do you wish you had an SUV that was built for the rugged outdoors, but could handle the toughest roads? If you could save big on a brand new luxury SUV, would you?
How would you like it if you could get 5 times the space and comfort you would normally get in a SUV? Plus,an outstanding highway MPG that helps you save huge at the fuel pump.
Right now. You can get an all-new 2019 Volkswagen Touareg luxury SUV with all the room and comfort you never knew you needed. - And you don't have to wait.
All you have you have to do is visit Napleton Volkswagen in Orlando and we will help you get the best deal on a new 2019 Volkswagen Touareg, Today. When you visit Napleton Volkswagen of Orlando, you will also receive an absolutely free test drive ... Still not convinced?
As you read every detail about the luxurious 2019 Volkswagen Touareg, you will quickly discover how much you and your family need a Volkswagen Touareg.