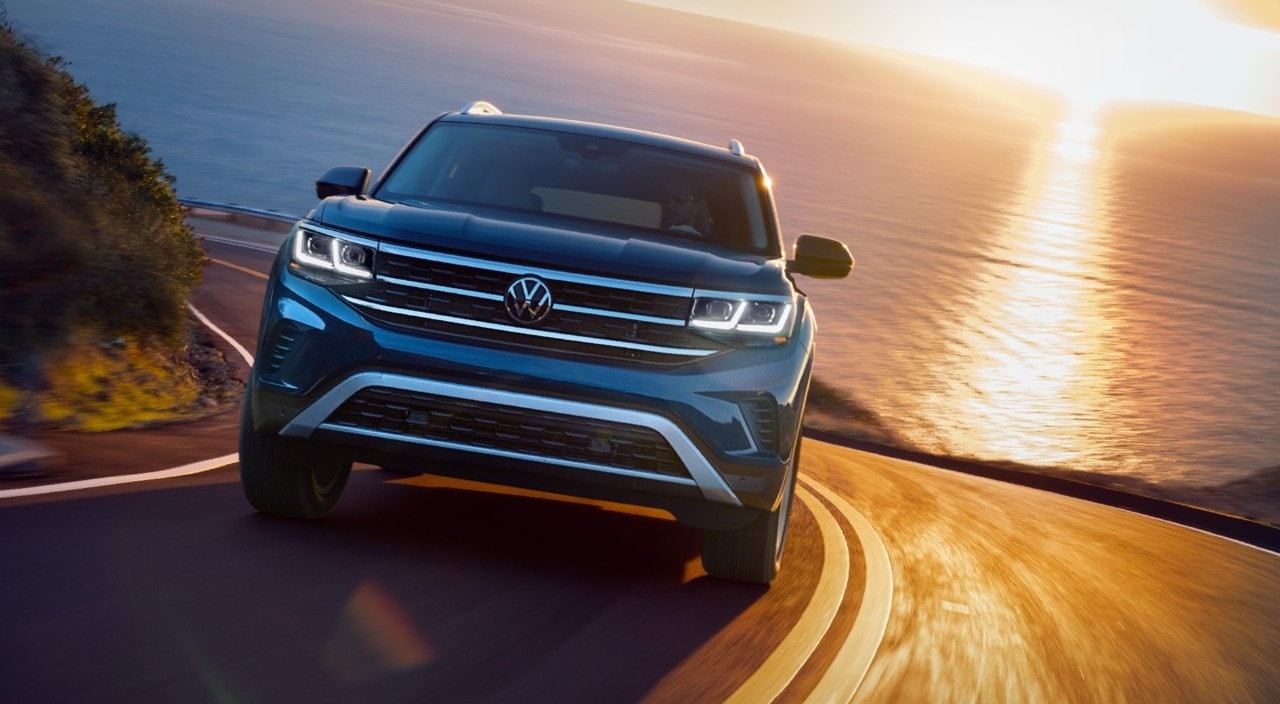 First-time car lessees and seasoned experts alike can benefit from the most common questions that consumers are asking today. Since leasing varies greatly from traditional car buying, it behooves oneself to spend time researching the questions that are on people's minds when thinking about leasing a Volkswagen in Orlando.
1) What is the biggest difference between buying and leasing?
While most of us are familiar with the concept of buying a new vehicle, leasing differs in a variety of ways. In short, expect a lower monthly payment, maintenance included, and you aren't responsible for the vehicle's long-term care because you will turn it in after 36 months.
2) How do I know that getting a lease is better option for me?
Read the following four statements: I like having lower monthly payments; I want access to newer models on a more regular basis; I want less financial risk associated with my car. If you agree with at least two of the preceding sentiments, opting into a
car lease in Orlando, FL
makes sense for you.
3) What kind of vehicles are available to lease?

Believe it or not, your options to lease don't end with brand-new models. Most dealerships will lease Certified Pre-Owned Volkswagen models despite not openly advertising at the store. This is a great option worth exploring if you want to save even more cash.
4) With all pricing and fees included, what will it cost me to lease a vehicle?

How much you pay will for your Volkswagen will vary depending on the make, model, year, and trim. However, most Volkswagen models offer room to negotiate based on your personal financial history. Furthermore, if the dealer is motivated, you can end up saving a lot of coin.
5) What happens at the end of the lease term?

Once your lease period has come to an end, which is typically (but not always) after 36 months, you have a few options. You can elect to get a lease with a new model, you can buy the car if you found that you really enjoyed it, or you can turn it in and walk away.
6) Do I get my security deposit back when I return the vehicle at the end of the lease?
Think about the security deposit of your car lease the same way you would as a security deposit for an apartment. So long as you took proper care of the vehicle, you will get your money back at the end of the leasing term. Nonetheless, you should still double check the language in the contract for any wording that includes "non-refundable" just in case.
7) Will I get approved for a lease at a fair rate (money factor)?
Similar to traditional financing, the rate of interest you pay on the lease will depend greatly on your personal financial history. Typically, the best lease deals are offered for customers who have excellent credit.
8) Do I have to make a down payment to drive home today?
From time to time, a dealership can offer you a lease deal for $0 money down. This is a great option if you don't have a lot of cash on hand for a significant down payment. Keep in mind that you will still be responsible for other components such as the first month's payment, acquisition fee, and taxes.
9) Where do I bring my car at the end of my lease if I want to return it?
You do not have to bring your leased vehicle back to the same dealership. So long as you return your vehicle to a verified Volkswagen dealer, the staff will be able to help you facilitate communication with us at Volkswagen of Orlando.
10) Are there any added benefits aside from having access to the car that are included as part of my lease payment?
Yes! The cost of routine maintenance is built into your monthly payment which is great for two reasons - you can keep the car in great shape and you don't have to spend additional money.



Related Articles: